Gastronomy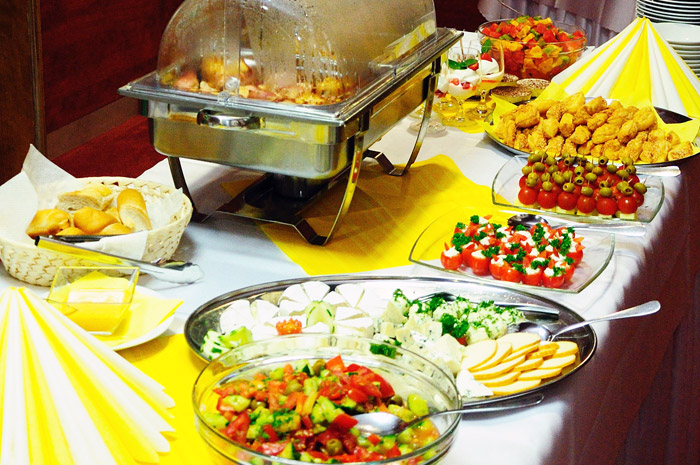 The eating part of your stay at the Skalka Hotel will take place in the hotel restaurant, café and bar. We are happy to provide our services at social events, such as weddings, trainings, company events, etc.
Restaurant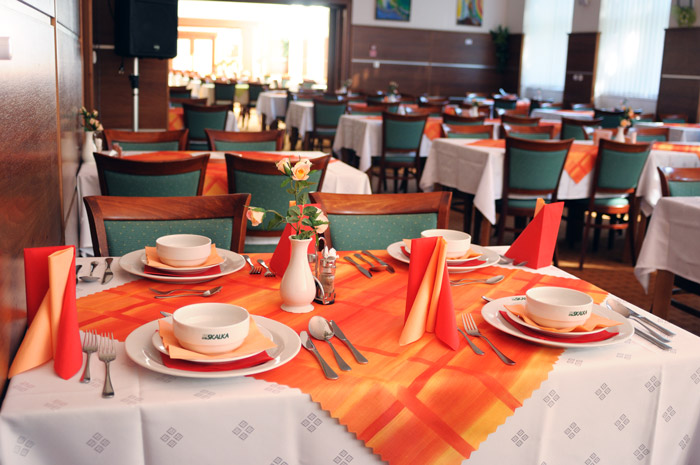 The hotel restaurant is the place where you come to enjoy your buffet breakfast, lunch and dinner. You will be served by nice and experienced staff members. There are 150 seats in our restaurant.
Bar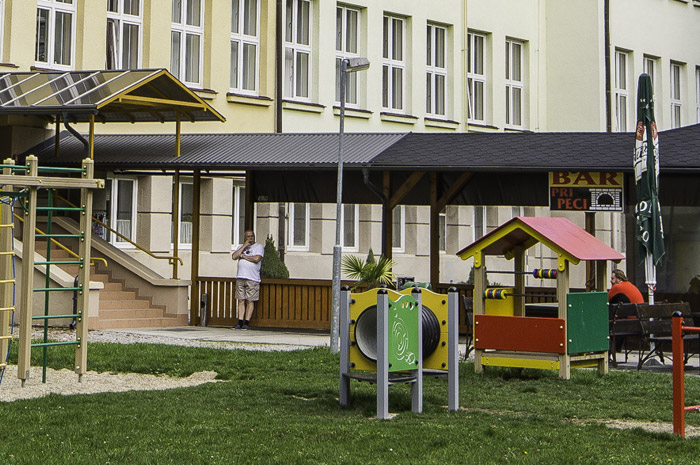 You can come to the so-called "Bar by the Fire" that is located in the hotel's basement. It was originally a hotel bakery from the 1930s that we redid into a stylish place with a vast offer of alcoholic and non-alcoholic beverages.
Café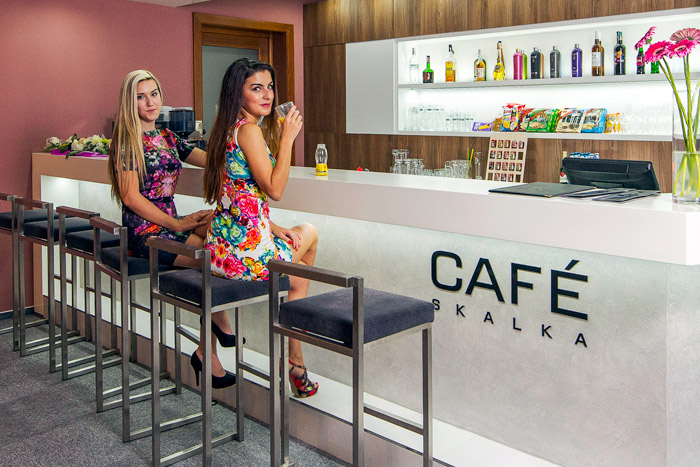 If you want to, come to our hotel café (smoking is not allowed). You will be able to choose from a variety of alcoholic and non-alcoholic beverages, enjoy great coffee and tee, as well as taste delicious fruit desserts, ice cream and other desserts.
Fans of beer will certainly not go unnoticed. We also provide a stable wi-fi connection.
The café can accommodate 40 people and is open from 10 a.m. till 10 p.m.