The Skalka Hotel provides following spa treatments: relaxing and body-activating procedures that focus on the entire body, physiologically and aesthetically.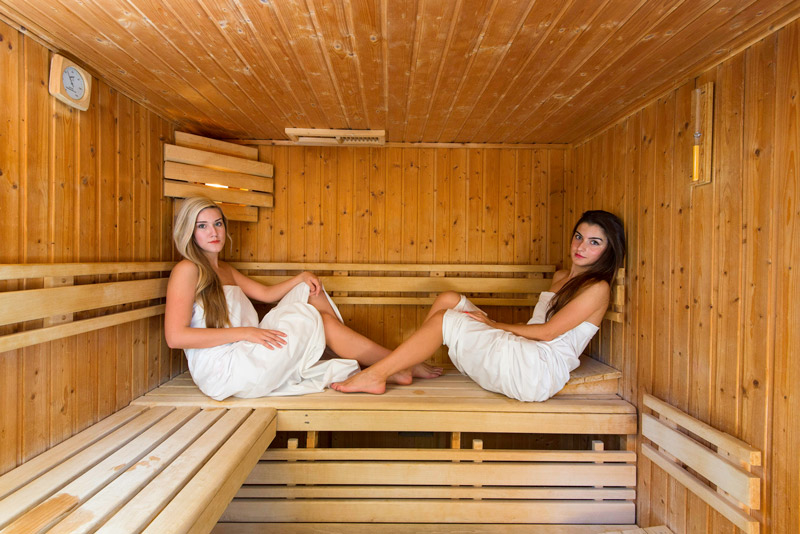 Finnish sauna
A traditional hot sauna that relaxes muscles as well as the entire body. The elevated temperature increases perspiration which enables the body to get rid of all the toxins as well as to boost its immune system.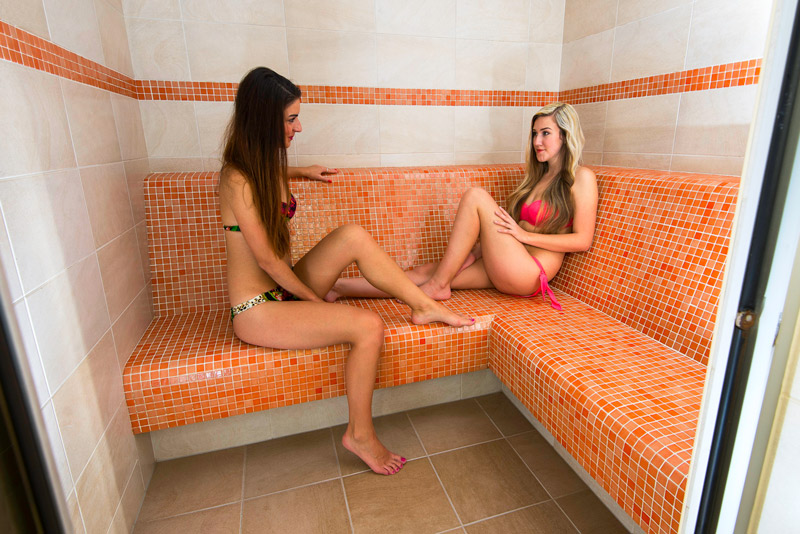 Turkish bath
The Turkish bath is basically a steam bath combined with aromatherapy, using various aroma compounds to benefit the respiratory, musculoskeletal and nervous system.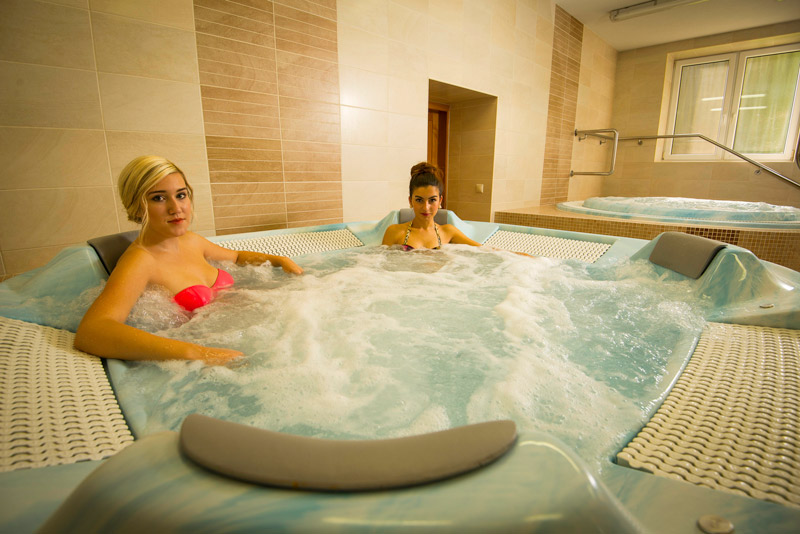 Jacuzzi
Water massage for the entire body. The water has a constant temperature of 35-37 °C.